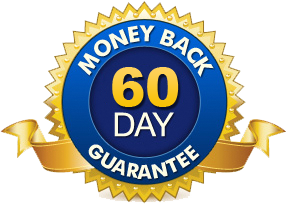 IT WORKS OR YOU DON'T PAY.
MORE SALES LEADS. MORE CONVERSIONS.
MONEY-BACK GUARANTEE
The ROGEE Internet Gurus and Automotive Marketing Experts (BIG DATA Marketing Team) will provide your dealership with the real-time e-Methods, e-Processes, and e-Targeting you need to maintain a successful ''Big Data,'' ''Micro-moments,'' and ''Artificial Intelligence'' enabled automotive Internet presence.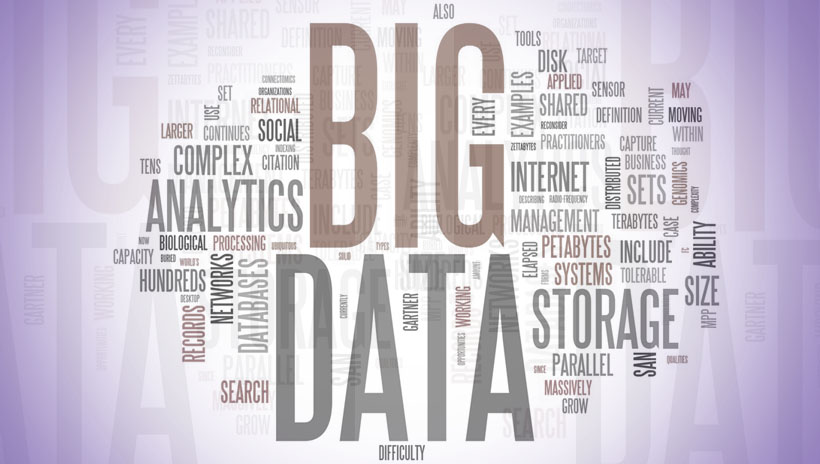 BIG DATA
Big Data can be defined as ''extremely large data sets that are collected by computers and can be analyzed using software algorithms to reveal (1) patterns, (2) trends, and (3) associations relating to human behavior and human interactions with computers.''
The Internet has given the human race the ability to collect and analyze Big Data like never before. With trillions of Internet searches per year, Google (#1 search engine) and YouTube (#2 search engine) combined now provide us with actionable real-time Big Data.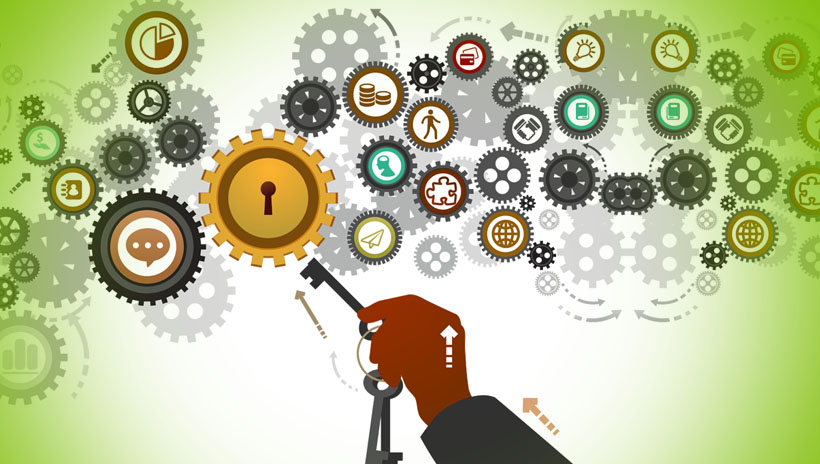 MICRO-MOMENTS
During their micro-moments, consumers are interested only in the items (i.e. products, services, info, how-to, concepts, etc.) that are of interested to them in the moment -- their ''micro-moments,'' a term which was first introduced by Google in 2014.
Since then, Big Data has revealed that micro-moments occur when consumers turn to their connected devices, smartphones and tables, to act on a need to (1) learn something, (2) do something, (3) discover something, (4) watch something, or (5) buy something, right now.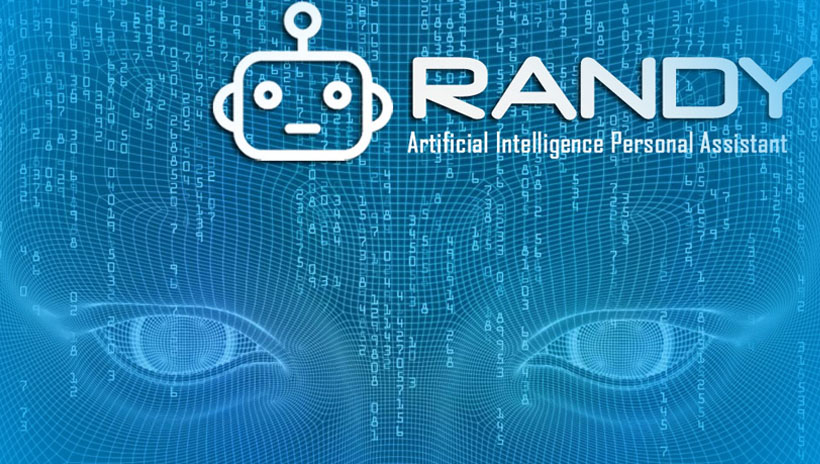 RANDY® by ROGEE®
Simply put, Artificial intelligence (AI) is ''the area of computer science that emphasizes the creation of intelligent machines and software algorithms that work and behave like humans.'' Biophysical Intelligence (humans) use computer which then generate Big Data from use logs.
To make sense of and successfully understand that Big Data, we use software algorithms to analyze the data to reveal the (1) patterns, (2) trends, and (3) associations that can become useful to business. This is the role of our AI -- RANDY
®
by ROGEE
®
.